Where can I use black basalt?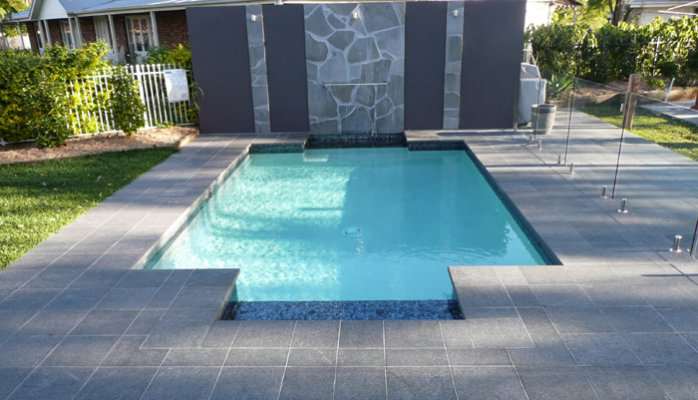 Black basalt can be used in a variety of different areas in homes and outdoor spaces. Due to their stability and durability they are widely used in driveways, as well as walkways, swimming pools, outdoor paving, and because their construction means they are comfortable and can be used for a very long time.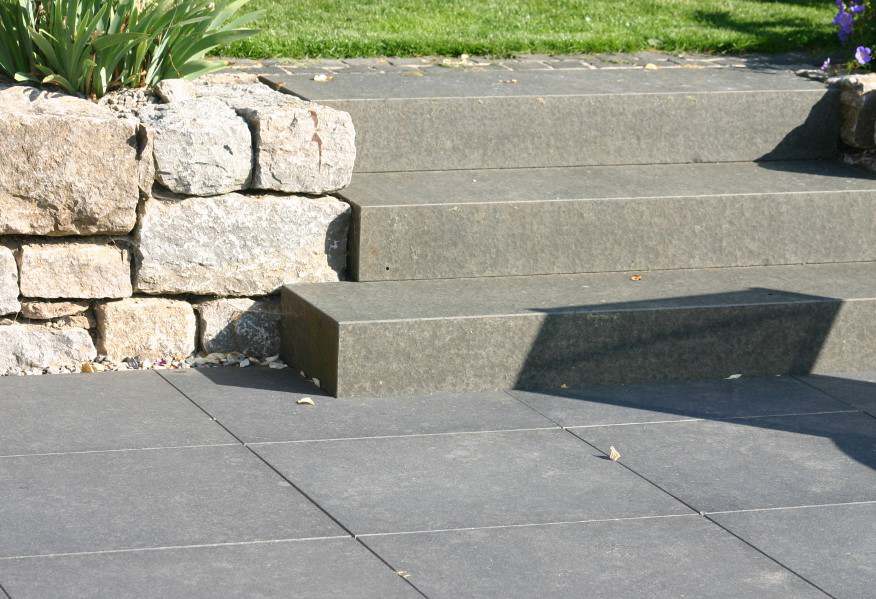 Their striking color is set against greenery, and their fish-friendly properties mean that black basalt is a great choice for water features such as ponds, pools, fountains, and more. This - combined with its beautiful jet black color when wet, will create a bold and eye-catching look for any water feature. Whether wet or dry, black basalt reflects sunlight beautifully, making it look more striking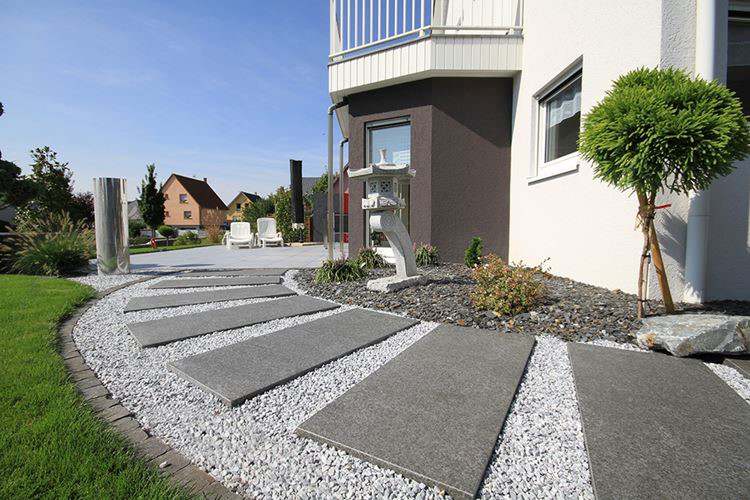 While black basalt is often used in more modern outdoor settings, it also has a place in more traditional settings. This fine-grained rock has many different uses. One of the most common uses of basalt is as an aggregate in a variety of construction projects, from road foundations to sidewalks, railroad ballast, and more. Because of its durability, it is also used in dimension stone: natural rock blocks cut into specific shapes and sizes, used as building materials, kitchen and bathroom countertops, and more. It can be used to build monuments, used as a cladding for buildings, or even sliced ​​and sanded for indoor and outdoor floors and wall coverings.
CONTACT US
Contact Number: 0086 592 2616270 / 2616275 / 2616276
Email: info@blackbasalt.com
Add: 9th Floor,BUILDING A, ZHONG CHULIANG,NO.87 DONGDU ROAD,XIAMEN,CHINA