What Is Black Basalt Made From?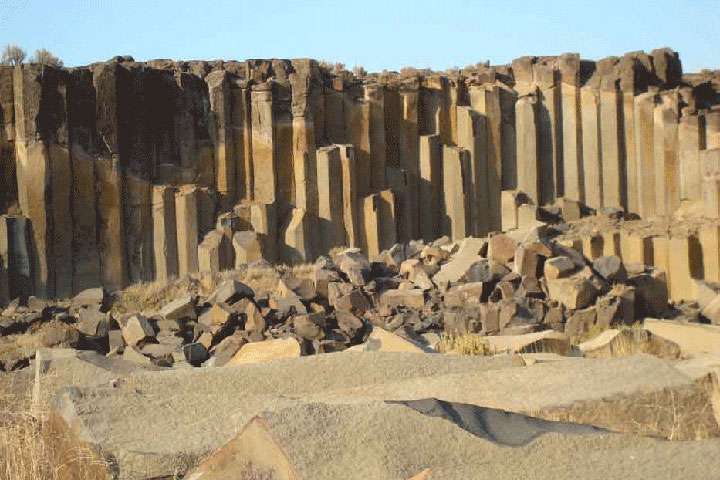 Black Basalt is created from hardened molten lava. It is one of the densest stones on earth. The hardness, uniformity of color & endless finish possibilities make Basalt suitable for interior or exterior applications, including cladding and water features.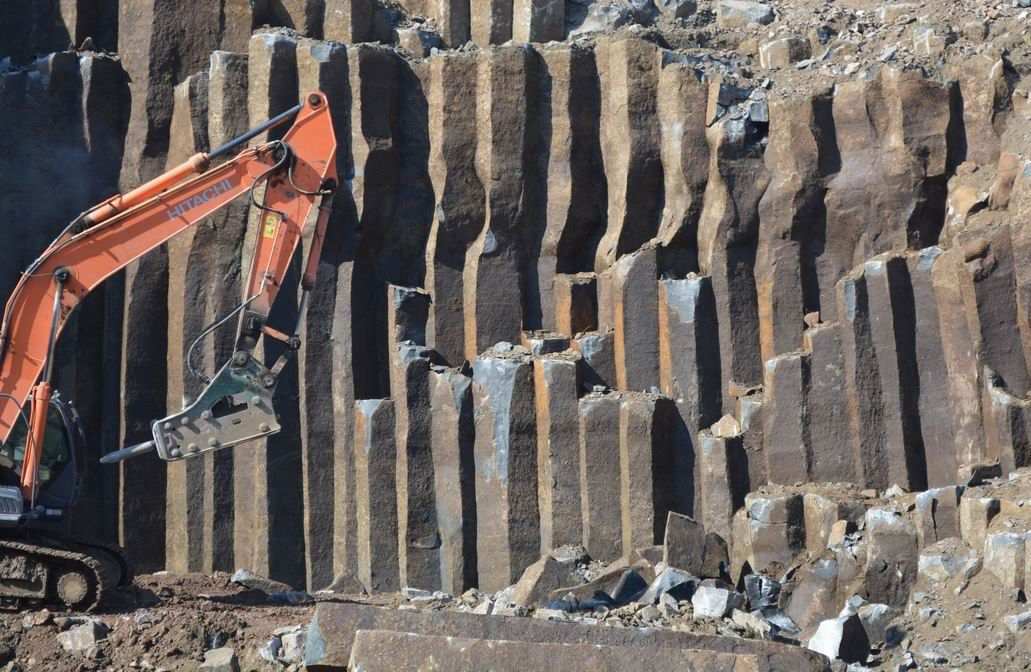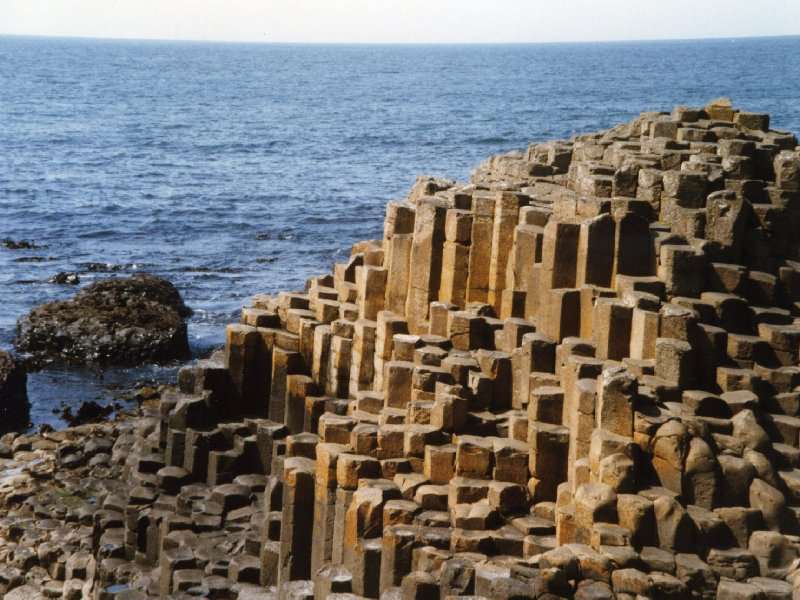 It is a 100% natural product, and one that's sustainable, too. Black basalt is sourced directly from quarries.Basalts are formed by the rapid cooling of basaltic lava, equivalent to gabbro-norite magma, from interior of the crust and exposed at or very close to the surface of Earth. These basalt flows are quite thick and extensive, in which gas cavities are almost absent. In case of thin and irregular lava flows, gas cavities are formed on the rock surface. The rock is called "vesicular" basalt when the gas cavities are empty.
CONTACT US
Contact Number: 0086 592 2616270 / 2616275 / 2616276
Email: info@blackbasalt.com
Add: 9th Floor,BUILDING A, ZHONG CHULIANG,NO.87 DONGDU ROAD,XIAMEN,CHINA