OUR PRODUCTS

WHY WE CHOOSE BLACK BASAT?
There are many reasons why people decide to go for black basalt rather than its alternatives. First up, the way it looks. Many opt for black basalt for its contemporary style, making it perfect for those looking for a more modern look and feel to their outdoor space.
Charcoal grey in colour when dry, it's often used to provide a bold, striking look in outdoor spaces, often providing contrast to its surroundings. When wet, it takes on an entirely new colour, turning a sleek jet black - which is why it is such a popular choice for swimming pools outdoor paving and water features.
Black basalt pavers are known for their tough abrasion resistance and tough surface resistance. Its stiffness, stability, and resistance to harsh weather is why it is often used outdoors and on garden trails. The high temperature volcanic environment and the cooling principle ensure that basalt tiles are long-lasting, difficult to corrode, and ageless. Its high density, water absorption and good drainage properties mean that its outdoor use will avoid any water accumulation or puddles. Black basalt is perfect for bush hammered, flamed, honed or polished finishes, it can be used in all applications from exterior and interior paving to mulching, if you are interested in giving your garden or home's interior floors a charming and unique look look, then the black basalt pavers will give you the best look.
GALLERY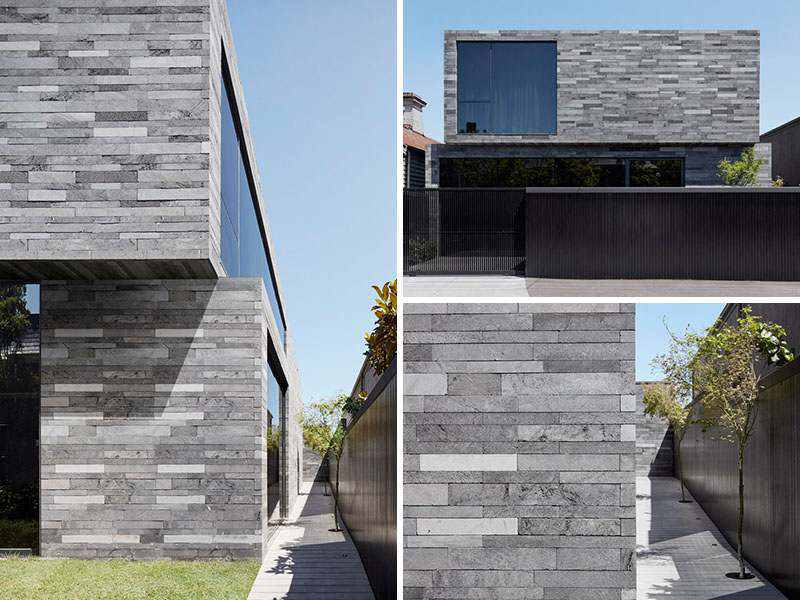 Black Basalt Ledgestone for Exterior Wall Cladding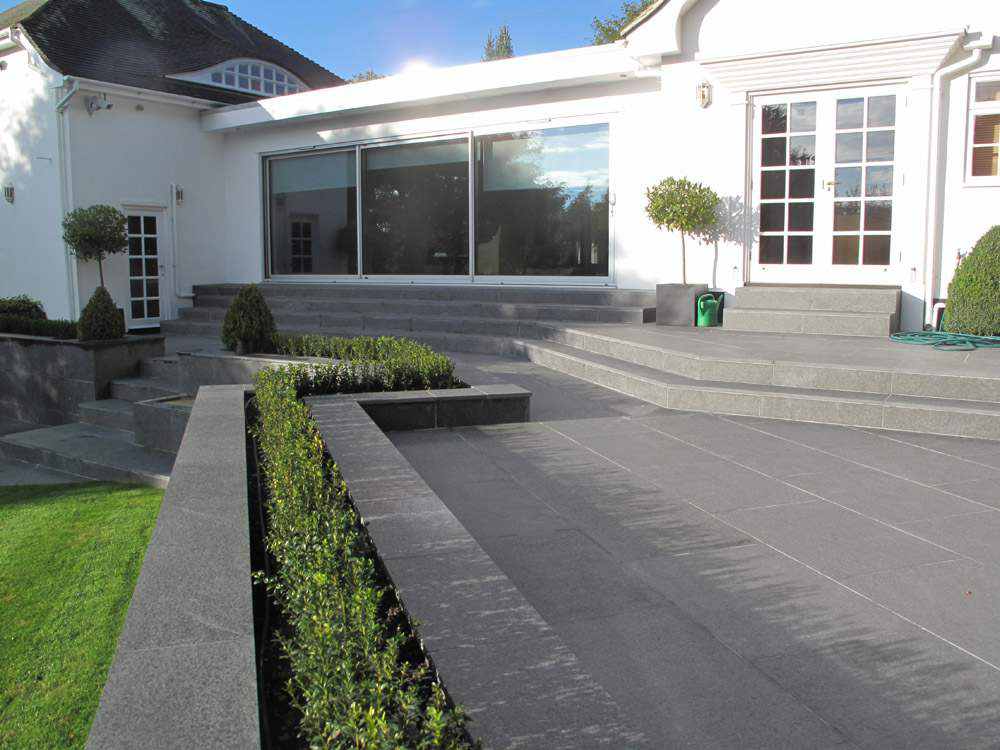 Black Basalt for Yard Paving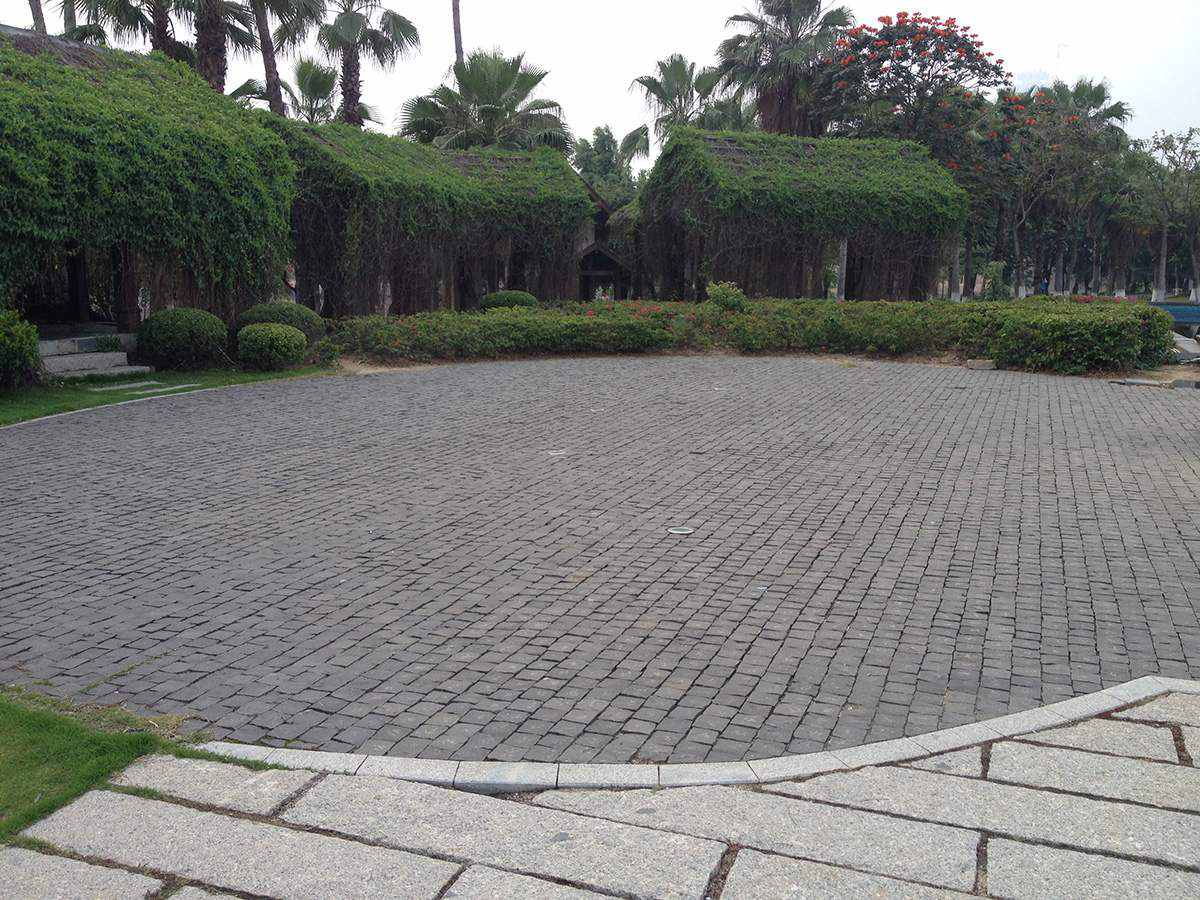 Black Basalt Cobblestone for Outdoor Paving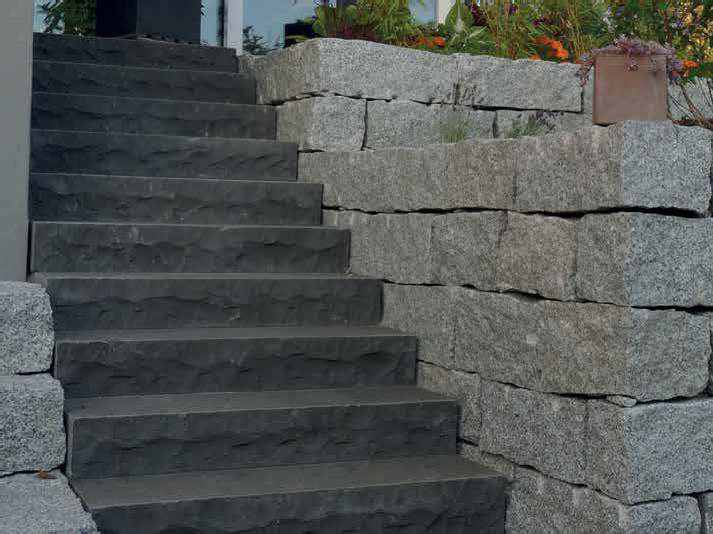 Black Basalt Stair Steps for Garden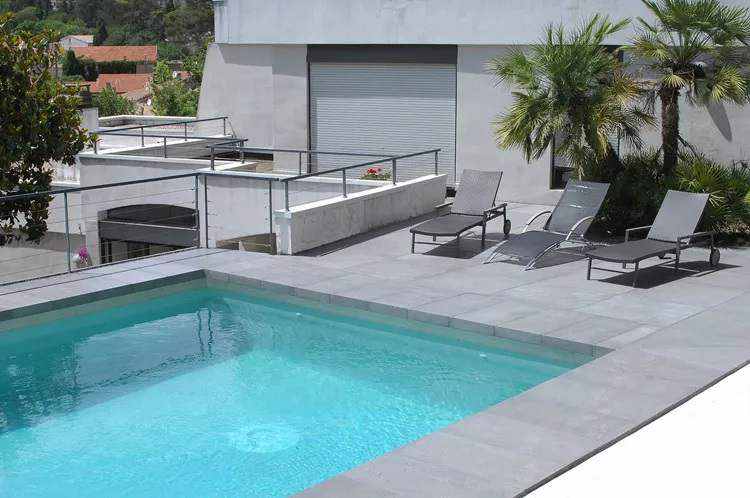 Black Basalt Swimming Pool Copings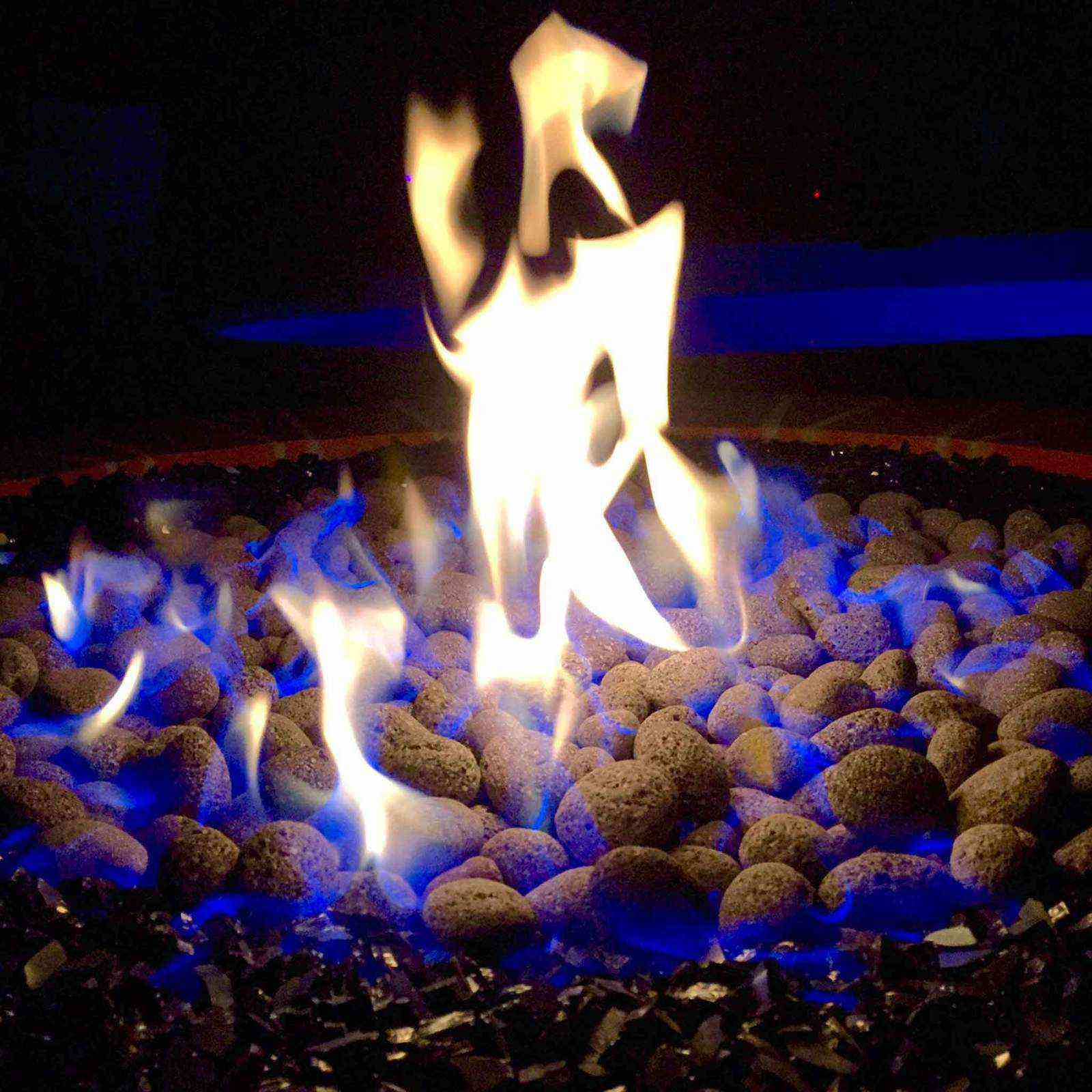 Black Lava Pebble Stone for Firepit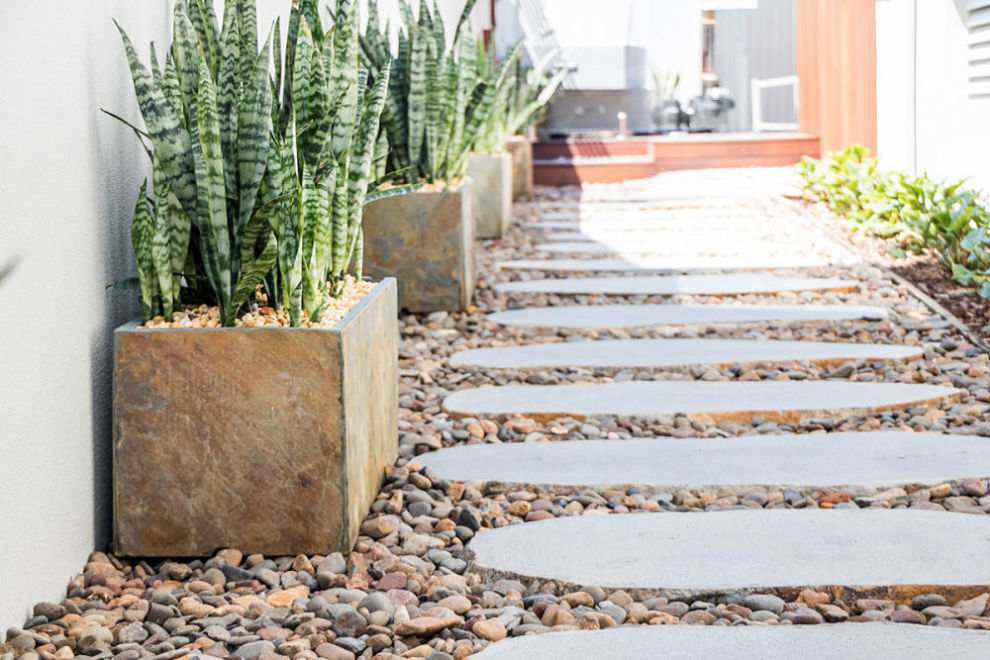 Black Basalt Stepping Stone for Outdoor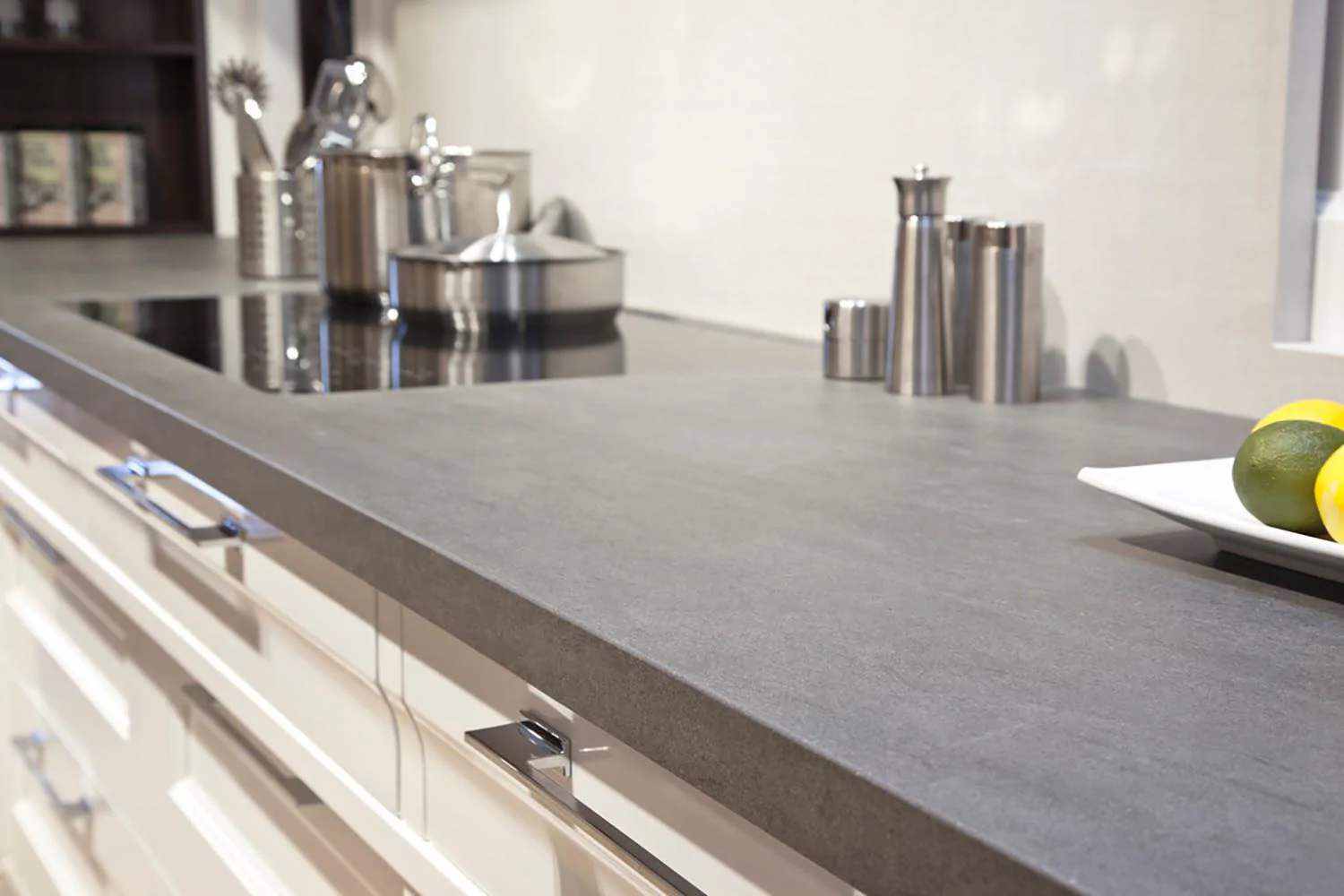 Black Basalt Countertops for Kitchen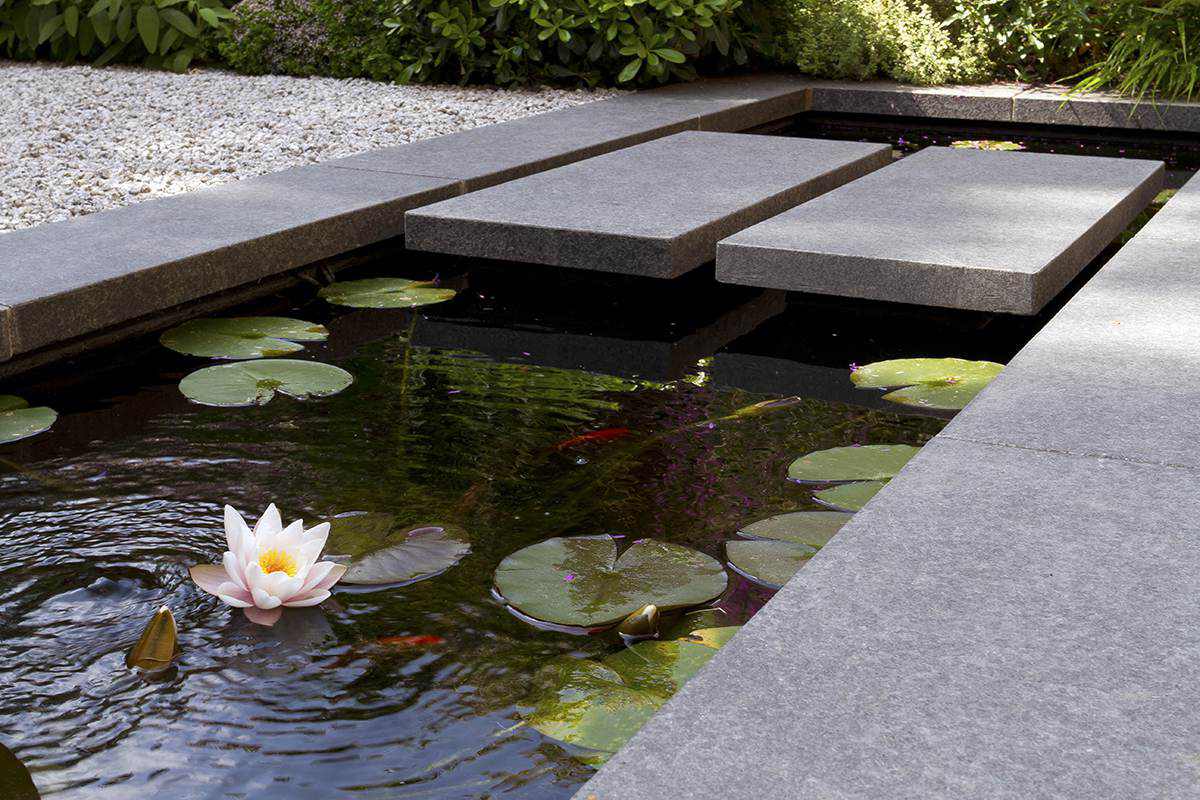 Outdoor Black Basalt Paving Tiles
JOURNAL