ABOUT US / About Black Basalt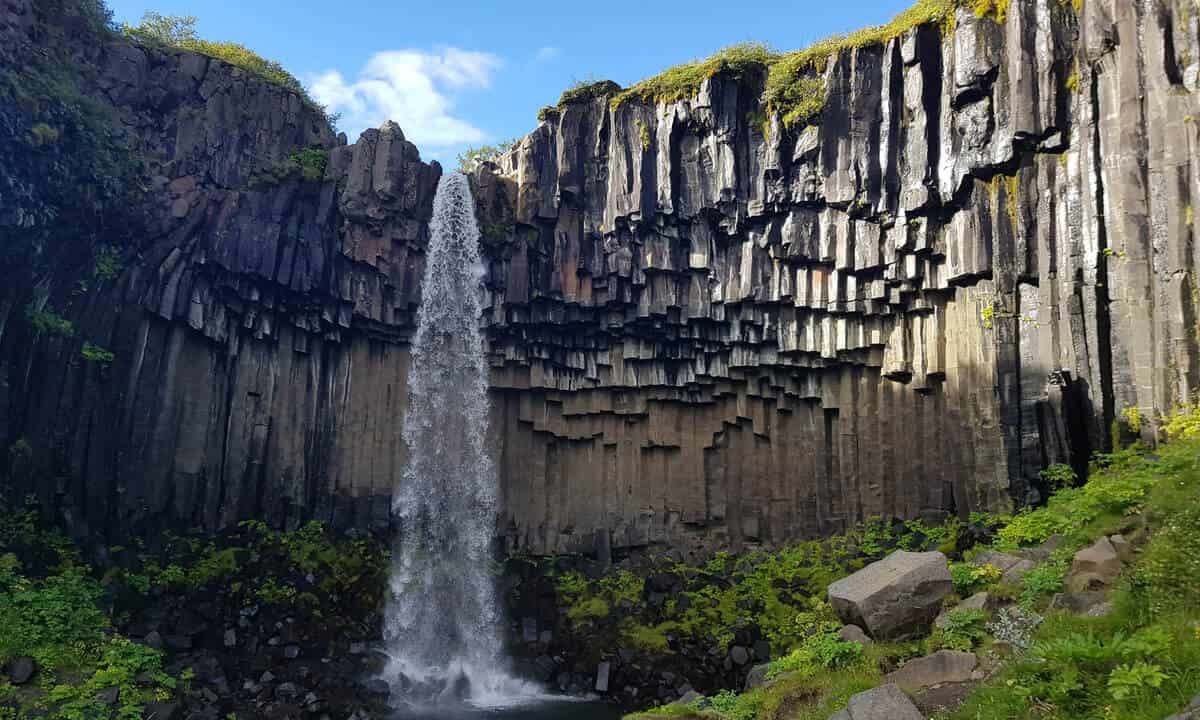 Black Basalt is created from hardened molten lava. Extremely tough material can last for decades, It is one of the densest stones on earth. The hardness, uniformity of color & endless finish possibilities make Basalt suitable for interior or exterior applications, including cladding and water features.
Basalt is a famously reliable stone, both in terms of design and durability. It is a simple dark gray, with a relatively consistent color throughout. There may be a slight shade difference within each tile, adding to its natural stone effect. There is no evidence of pattern or veining, making it an ideal stone for those who want uniformity.
Whatever word you use, natural Black Basalt,Mongolia Black,Grey Basalt,Black Pearl Basalt,Lava Stone are Modern, Contemporary,Sleek,Stylish and Elegant.They can be produced into copings,Cobble Stone,Basalt Column , and tiles provide all of the above and more. If you love natural stone in deep, dark shades of gray and blue, you're sure to fall in love with this basalt collection.Whether you are looking to add value and beauty to your own residence or you are designing a lobby of a new commercial building, our black basalt tile add long-lasting durability, style, and function.
Ours black basalt is extremely dense with very little porosity meaning your installation will last for many, many years to come. Because we only use the densest basalt available anywhere, ours is ideal for driveways, patios, copings, walkways, stepping stone, wall cladding, and many other uses.From the smallest backyard patio, to large-scale commercial spaces, we have your basalt hardscape needs covered.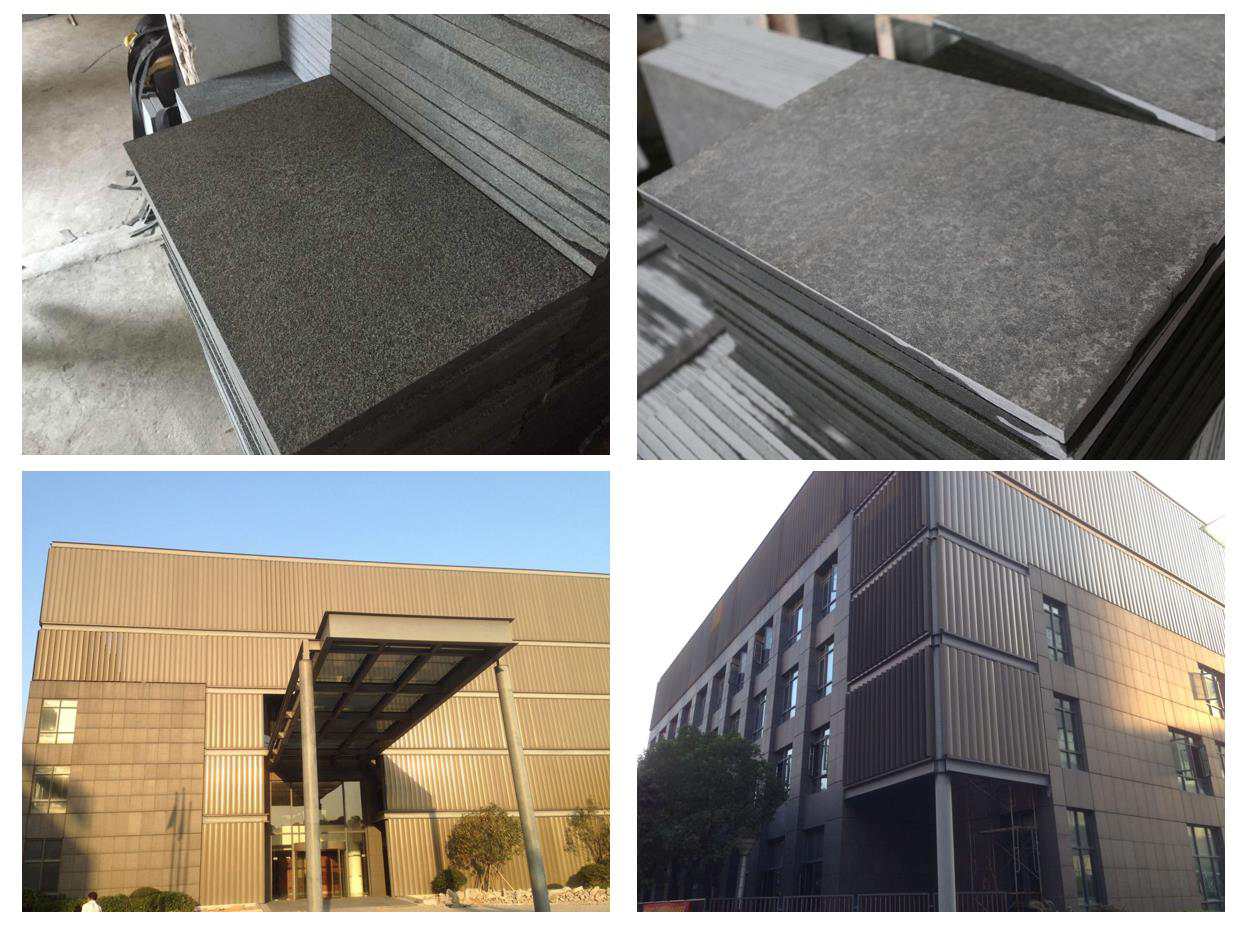 Our company has a professional service and after-sales team to provide you with the best service, answer your questions, and maximize your product requirements. We accept customized sizes and various processing. We are factory direct sales and have our own mines, can provide high-quality products with competitive prices.If you have any questions, please feel free to consult us.